Epistry update at Spark of Life next week
Aus-ROC Director Prof Judith Finn will be presenting an update on the Aus-ROC Epistry at the Spark of Life conference in Sydney on May 10th.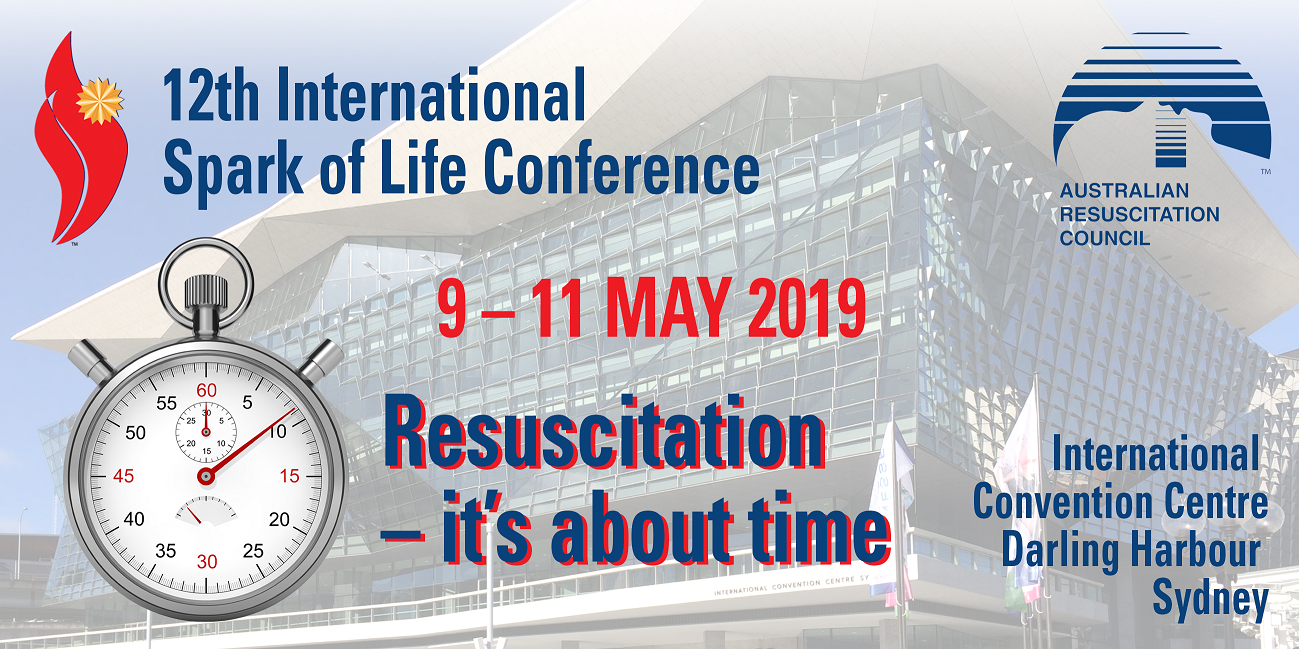 Latest News
New Staff member Dr Stuart Howell
Aus-ROC welcomes our newest member -Dr Stuart Howell. Stuart will be managing the running of the Aus-ROC Epistry.